Car Rental Saint Pierre – Réunion
RS Location car rental company is offering a full range of car hire, for your holidays, your family or for a business trip. While you're planning your trip, we advise you to anticipate and book your rental car as soon as possible!
Our car rental office is based in Saint Pierre, more precisely in Pierrefonds, near the Pierrefonds airport. >>> See RS Location's access map
Our quality charter allows you to take benefits of our fleet of rental cars which features the very latest models, maintained and well equipped.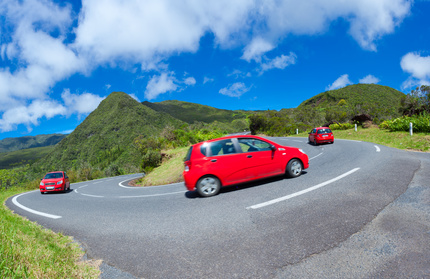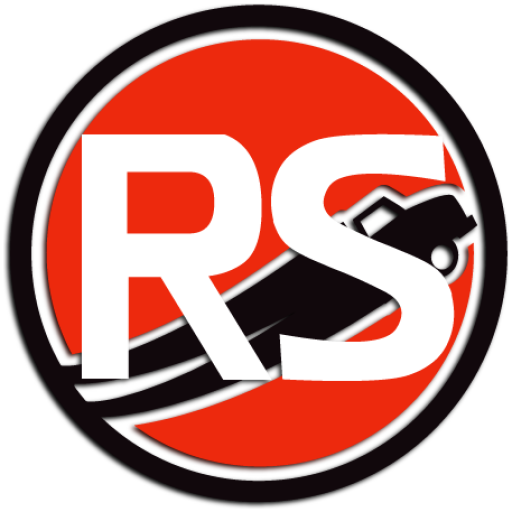 SCHEDULES
From monday to saturday
8 AM to 5 PM
Ideally located in the south of Reunion Island, Saint Pierre is the main city of the south thanks to its economic development. It is an ideal starting point for your holidays.
By hiring a car in Saint-Pierre you will be close to the beaches of the south coast and 20km from the beaches of the west. You will be able to enjoy the market of Saint Pierre on Saturday morning, known as being the most beautiful market of the Island. In the city center, you will visit the covered market and local crafts. You will also have the opportunity to go shopping in its many shops and you will be dazzled by the charming Creole huts belonging to the historical heritage of Reunion.
Of course, you will be able to discover the wonders of the island, such as the Piton des neiges, the volcano called Le Piton de la Fournaise as well as the splendid beaches of the wild south between Petite Ile and Saint Philippe .
Enjoying in a hotel or accommodation in the south of the island, the ideal will therefore be to rent a car from Saint-Pierre to explore the intense island.
For any need of additional information, you can contact our car rental office!
RS Location is also offering a complete range of UTE adapted to your needs, whether they are professionals needs (hire a commercial vehicle as a replacement, exceptional building site, extra activity) or personal needs (moving, working).